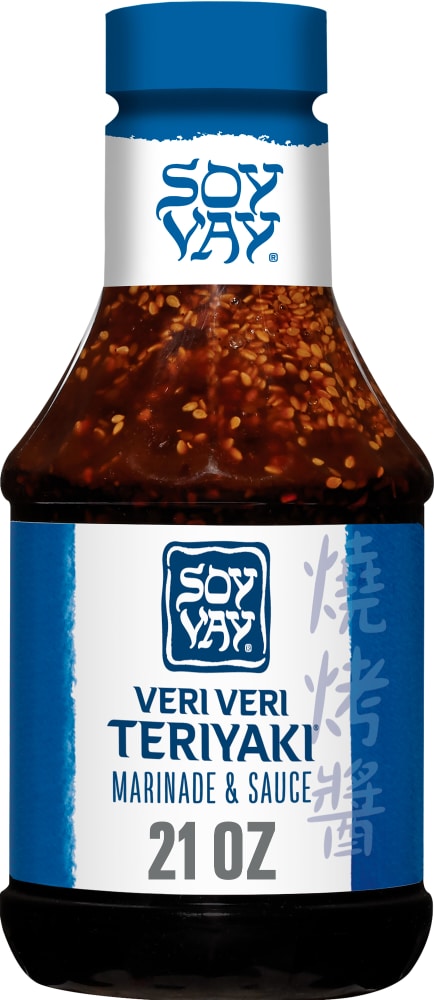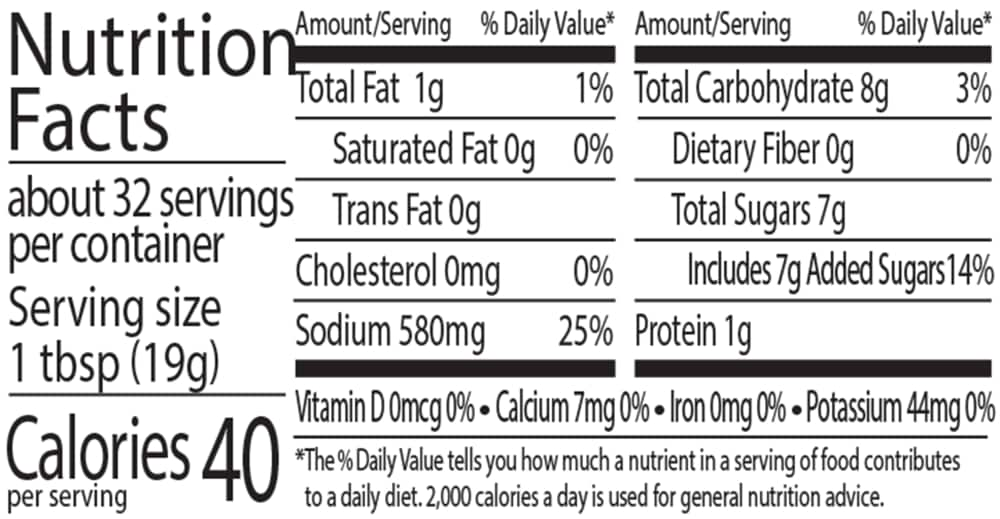 Soy Vay Veri Veri Teriyaki Marinade
A true Teriyaki marinade and sauce that makes poultry and meat marvelous, fish fabulous, and veggies and tofu really good.
Veri Veri Teriyaki® Marinade & Sauce is a very tasty. Bits of garlic, real ginger, and toasted sesame seeds swim in preservative-free soy sauce. This is the Teriyaki people talk about - when they're not too busy enjoying it.
---