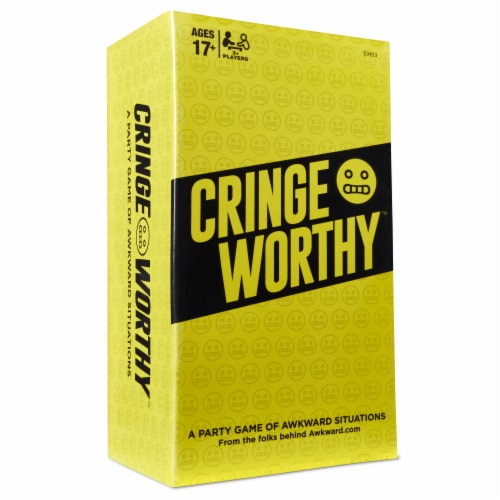 Hover to Zoom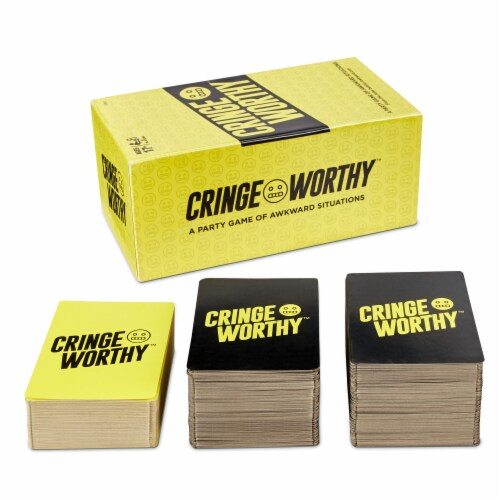 Hover to Zoom
Hasbro Cringeworthy Adult Party Card Game
Product Details
LIVEN UP THE PARTY: Get adult friends together to play Cringeworthy! It's the outrageous judging party game with adult content that will make you laugh, groan, turn red, and have a great time.
SITUATION CARDS: In this judging party game, the Cringemaster draws, then reads a Situation card such as "My car breaks down in the middle of nowhere and…" or "I'm getting waxed and…".
CRINGE CARDS: Players choose their best Cringe card to finish the scenario. Don't be shy! Each player reads their response out loud to convince the judge that it's the best answer during that round.
GAME OF AWKWARD SITUATIONS: Cringeworthy is a hilarious adult party game that's based on awkward situations that make you cringe, but you just can't help but laugh (or groan).

---