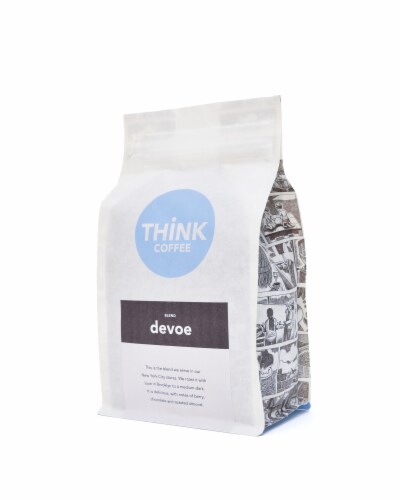 Hover to Zoom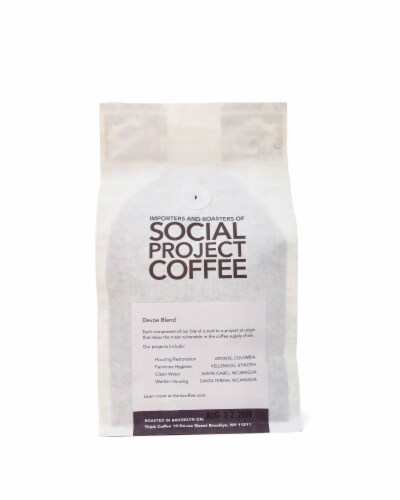 Hover to Zoom
Devoe Blend Ground Coffee
Product Details
● PREMIUM FRESH ROASTED COFFEE | We only sell coffee that meets the highest standards of quality. We have direct relationships with our farmers and hand-select, import and roast all coffee ourselves so that it is delivered as fresh as possible straight to you.
● ORGANIC PRINCIPLES | Often ignored by the large coffee companies, the small farmers we work with can't afford organic certifications. We verify organic farming methods and ensure no pesticides or chemicals are used. We guarantee certified organic quality, but we do so with the goal of keeping as much money as possible in the communities where the small farms are located.
● TASTING NOTES | Our Devoe Blend is the coffee we serve in our New York City cafes. It is a strong, rich blend with notes of berry, chocolate and toasted almond.
● ORIGIN | Our current blend consists of Ethiopian, Nicaraguan, and Colombian coffee. Whether you are making a French press, drip or an espresso, the balance of these coffees produces an exceptional cup.
● SOCIAL PROJECT | 99% of the coffee we sell, including each component of this blend, is tied to a project at origin that helps the most vulnerable in the coffee supply chain. We know of no other coffee company, big or small, that can make this claim.
---